Boiler Installation Clacton

Heating & Plumbers .com Boiler installation Clacton and surounding eareas We pride ourselves on quality workmanship installing reliable high performance condensing boilers, System boilers, Conventional boilers and combi boilers.
When we install your boiler we include up to 10-year warranty on parts and labour
The Energy Savings Trust have calculated that installing a new condensing boiler and a full set of heating controls could save you up to £320 a year in heating bills and 1.7 tonnes of CO emissions. These boilers pay for themselves over time and Help reduce damage to our environment.
Free No obligation Quotation visit
Highly qualified Gas Safe installation
Fully insured for your peace of mind
Boiler installed to the highest standards
Up to 10 Year Guarantees on boilers
Finance Available
Types of Boiler Installation Clacton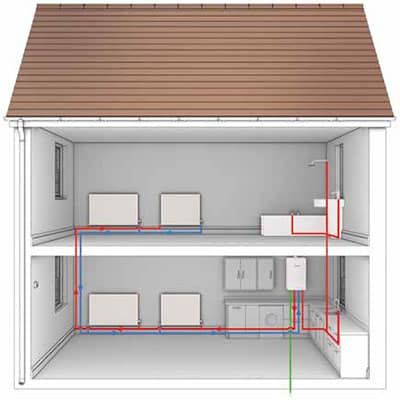 Combi boiler installation Clacton
Compact sizes make combi boilers perfect for properties where there is little or no loft space No need for a hot water cylinder allows increased living space No cold water storage tank frees up a loft for conversion Instant hot water no need to heat up  hot water cylinder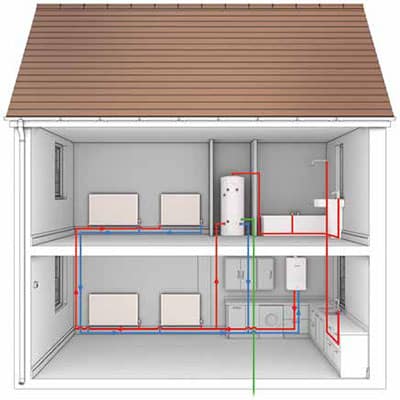 System boiler installation Clacton
Ideal for homes with more than one bathroom Constant supply of hot water to any number of taps at the same time No need for tanks in the loft if installed with a Unvented hot water cylinder Economical to run Built-in components makes installation quicker and neater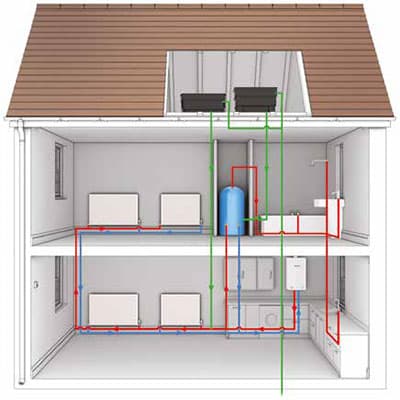 Regular boiler installation Clacton
Perfect for homes where a lot of hot water is used at the same time Ideal where there are two or more bathrooms A good option in areas where water pressure is low